HELPING PEOPLE FIND AND FOLLOW GOD.
Join us Sundays at 9:30 or 11:15 am.
Join us as we celebrate the Christmas season.
There's so much to look forward to this Christmas - from our first kid's pajama night to our annual Christmas Eve service with a worship service you do not want to miss!
Most people want to make a difference, but don't know how or even where to begin. Through Be The Blessing we partner with incredible nonprofits that are making a difference right here in our community and around the world. As a church, we have an amazing opportunity to make a lasting impact through our partners—and we'll make it pretty simple for you to participate.
A Place You Can Call Home
If you're looking for a church home in-person or online, you'll love The Vineyard. Find out why and plan your experience here.
Your kids will love Vineyard Kids! At The Vineyard, the entire family can belong and love following Jesus.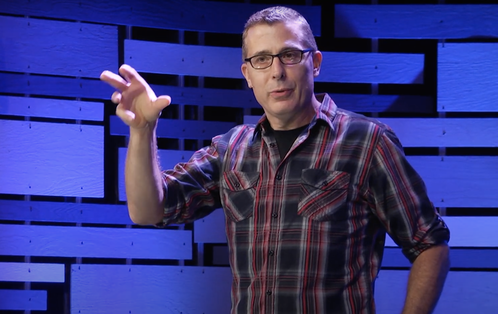 This Week At The Vineyard
We continue our deep dive into the gospel of Mark.
Current Series: The Story of Jesus
What do you do when the world is upside down? Return to the deep and eternal truths and,
more importantly, to the one who is the way the truth and the life. Anchoring our lives to Jesus is not only the best way through the storm but the only way. Join us as we take an adventure
with Jesus through the Book of Mark. Jesus changed everything, and this adventure might
change everything for you.